To Kill A Mockingbird
Saturday, August 08, 2015 - 7:00 pm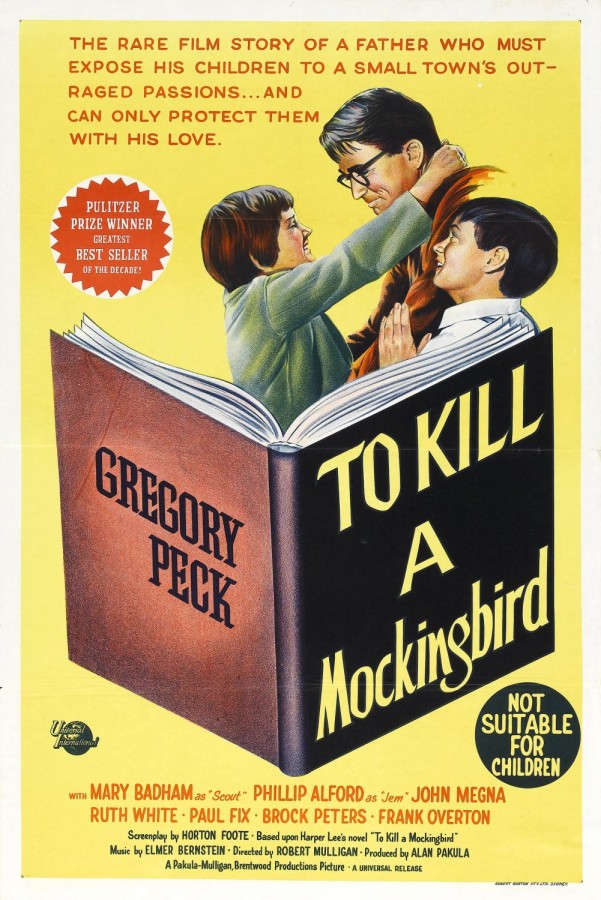 Atticus Finch, a lawyer in the Depression-era South, defends a black man against an undeserved rape charge, and his kids against prejudice.
Starring: Gregory Peck
1962, 129 minutes
ALL SEATS GENERAL ADMISSION
$5.00 all seats
Tickets are available to purchase in advance at the Saenger Theatre Box Office, or the box office will open at 6 p.m. on the night of the show.
Thank you to all of our generous sponsors!