Young Frankenstein
Saturday, September 05, 2015 - 7:00 pm
Dr. Frankenstein's grandson, after years of living down the family reputation, inherits granddad's castle and repeats the experiments.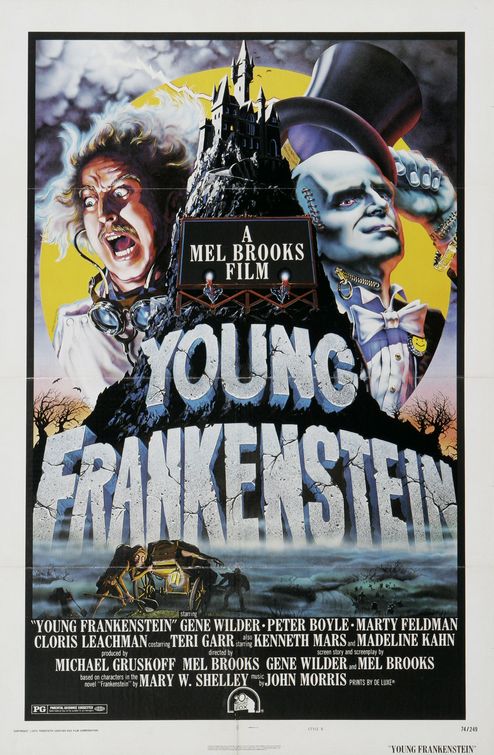 Starring Gene Wilder, Madeline Kahn and Marty Feldman
1974, 106 minutes, Rated PG
ALL SEATS GENERAL ADMISSION
$5.00 all seats
Tickets are available to purchase in advance at the Saenger Theatre Box Office, or the box office will open at 6 p.m. on the night of the show.
Thank you to all of our generous sponsors!