SEAPLANE, An All American Musical
Sunday, August 30, 2015 - 2:30 pm
You're probably familiar with the Wright brothers and their place in aviation history. But did you know that a man named Glenn Curtiss is actually credited with the world's first officially witnessed flight? On July 4, 1908, Glenn Curtiss flew his seaplane, June Bug, nearly a mile over Lake Keuka and a cheering crowd in Hammondsport, New York. He also built the Curtiss NC-4 seaplane, the aircraft that in May 1919 would become the first to fly across the Atlantic Ocean.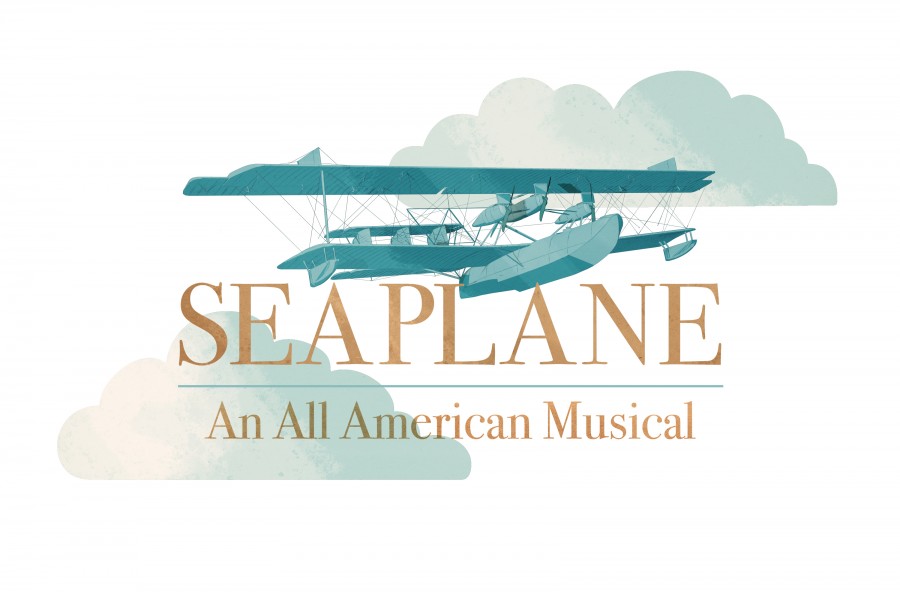 The hugely popular musical SEAPLANE celebrates Glenn Curtiss as the father of naval aviation and Pensacola as its cradle. Written by Carolyn and Jack Fleming and scored by Allen Pote, SEAPLANE charts the course of naval aviation from the invention of the June Bug in New York to the NC-4 being deployed from the nation's first Naval Air Station in Pensacola and climaxes with the first trans-Atlantic flight expedition led by Jack Towers.
The original 1989 stage production in Pensacola was followed by a special performance at the Kennedy Center in Washington, D.C. in 1990, a three-year summer stock run in Hammondsport, New York that ended in 1994, and a final production in Pensacola that same year. Now, more than 20 years after it was last performed, SEAPLANE is returning for a special summer production at Pensacola's historic Saenger Theatre.
ALL SEATS RESERVED
$53.00 Orchestra Rows A - G / Balcony Rows A - C
$43.00 Orchestra Rows H - S / Balcony Rows D - H
$33.00 Orchestra Rows T - X / Balcony Rows J - M
$23.00 Orchestra Rows Y - DD / Balcony Rows N - V
*Plus applicable service charge