Classic Movie Series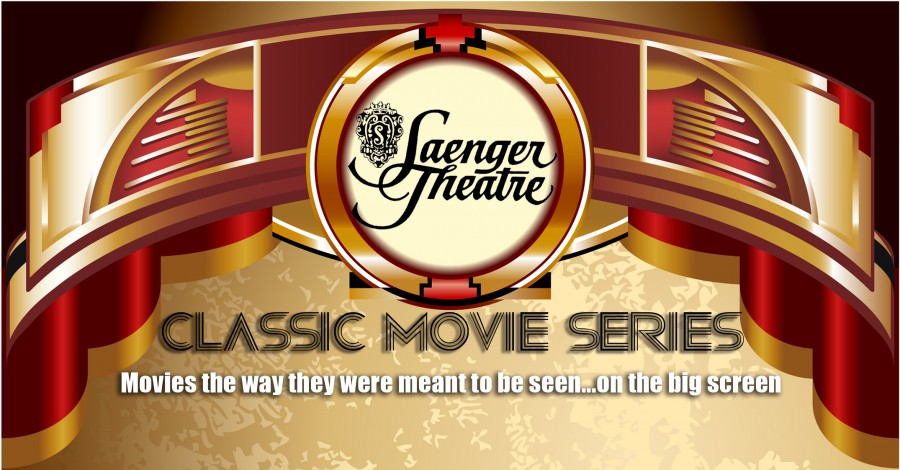 Once again, we had another wildly successful Classic Movie Series thanks to our patrons.
We would also like to thank our sponsors of this summer's series. We would not be able to have our movie series withouth their support.
We hope to partner with the Pensacola News Journal again in May of 2017 to get your input into 2017's Classic Movie Series. Look for an email as we get closer to that time.