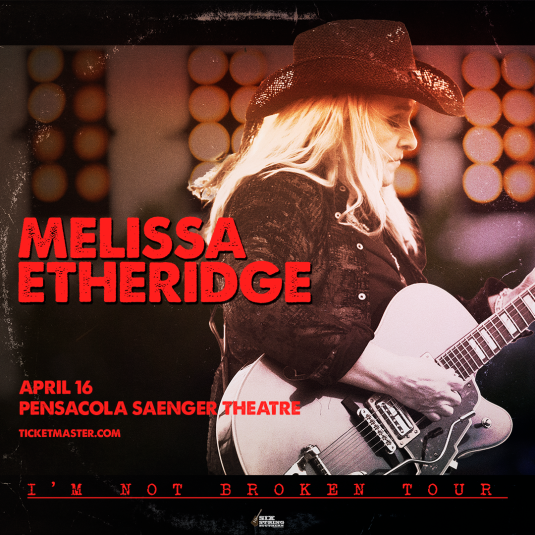 Melissa Etheridge
All Seats Reserved
Tuesday

,


April 16, 2024
7:30 PM Tickets
Known for her confessional lyrics and raspy, smoky vocals, Melissa Etheridge has remained one of America's favorite female singers for more than two decades.
Etheridge stormed onto the American rock scene in 1988 with the release of her critically acclaimed self-titled debut album, which led to an appearance on the 1989 Grammy Awards show. For several years, her popularity grew around such memorable originals as "Bring Me Some Water," "No Souvenirs" and "Ain't It Heavy," for which she won a Grammy® in 1992. Etheridge hit her commercial and artistic stride with her fourth album, Yes I Am (1993). The collection featured the massive hits, "I'm the Only One" and "Come to My Window," a searing song of longing that brought Etheridge her second Grammy® Award for Best Female Rock Performance.
Look for special VIP packages and photo opportunity options.
Doors will open 1 hour before the show
No Photography or Video Cameras Allowed