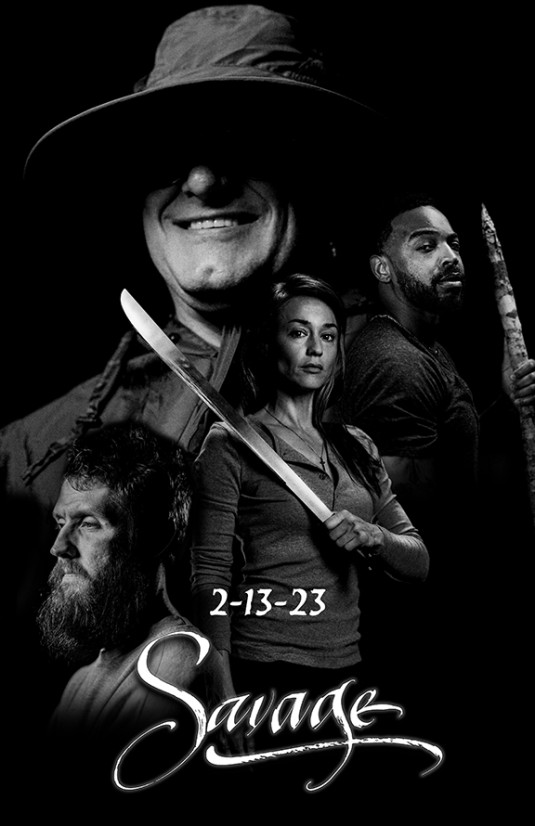 Savage - Movie Screening
Monday

,


February 13, 2023
7:00 PM Tickets
$29.00
*plus applicable service charge
Red Carpet Event 6pm
Show at 7pm
Synopsis
Sky, on a quest to spread her father's ashes, revisits her childhood Lodge with her husband and brother, only to be stalked by a dangerous entity disguised as a Park Ranger.
This heart-pumping thriller will keep you on the edge of your seat. Produced, written, directed, and filmed all on the gulf coast with all gulf coast local cast and crew.
We love our area. Will be highlighting and featuring other local artists prior to the show.
Don't miss out on this exclusive opportunity. Celebrity Guests, walk the red carpet, photos, press, and autographs. Come experience the VIP Hollywood stardom at the Savage red carpet VIP experience.
A portion of our proceeds goes to GUARDIAN AD LITEM, "Making a difference one child at a time."
See you there!
Doors will open 1 hour before the show